Will Facial Contouring Make You Look Like A Different Person?
January 24, 2013
by
Dr. Roark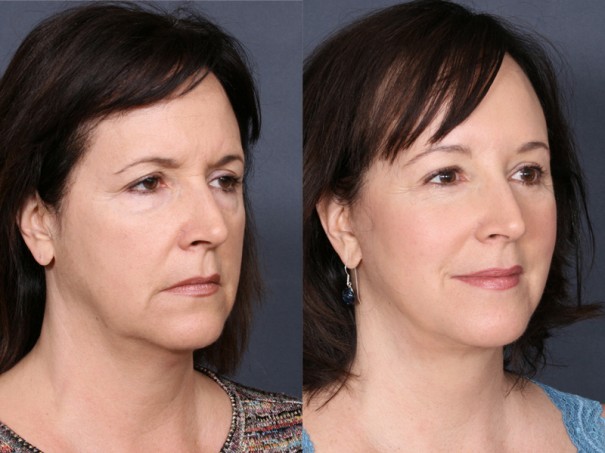 "Facial contouring" refers to surgeries that change the shape of part of your face—such as your nose, ears, or chin. Some of these changes can be subtle, while others can be quite dramatic and noticeable. The result depends on your goals, so it is important to find a plastic surgeon that listens to you and is experienced in the procedures you're considering.
Most San Diego men and women want facial contouring surgery to improve, but not significantly change, their appearance. The goal is have others notice only that you look great—not the enhancements themselves. Your board certified San Diego plastic surgeon has the knowledge to help you achieve the look you desire, without losing the unique characteristics that define your personal appearance.
To help you learn more about the facial contouring, we have described the most common procedures below:
Regardless of which procedures you have, plastic surgery is science, not science fiction. A plastic surgeon will not give you a new identity, as happens in the movies! You will look younger, refreshed, and alert, but you will not look like a different person. Talk to your San Diego plastic surgeon about your goals and look at their past results to understand what's possible.