La Jolla Cosmetic Surgery Centre & Medical Spa
9850 Genesee Ave Suite 130
La Jolla, CA 92037
Call: (858) 452-1981 Text: (858) 203-2944
Monday–Friday: 7:30 a.m.–6 p.m.

La Jolla Cosmetic Medical Spa - Carlsbad
7730 El Camino Real Suite C
Carlsbad, CA 92009
Call: (858) 788-7989 Text: (858) 203-2944
Monday–Friday: 8 a.m.–8 p.m.
Saturday: 9 a.m.–5 p.m.

Rosario, MA, Medical Assistant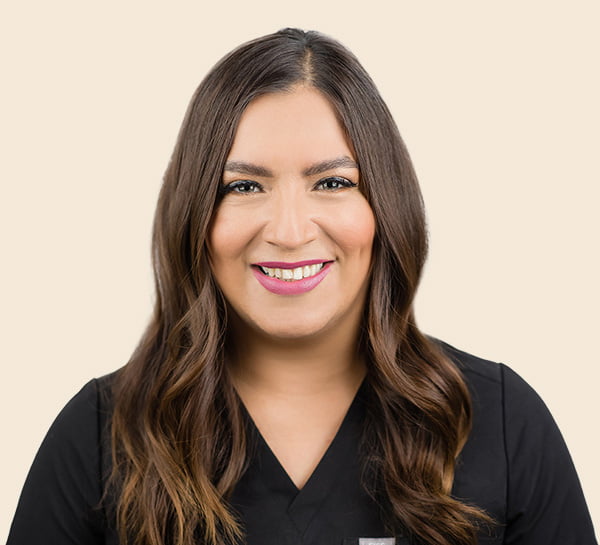 "What I love most about what I do is being around people."
At the moment, Rosario does a little bit of everything, including checkouts, two-week follow-up calls, and assisting providers.
Rosario attended UEI College in 2004 and worked in pediatrics from 2004 to 2014, where she completed her externship. She began working with Dr. Hector Salazar-Reyes in 2018 and has been part of our team since 2021.
If Rosario was not a medical assistant, she would be a kindergarten teacher. She loves how kids that age are so spontaneous and smart.
Outside of the office, you can most likely find Rosario at home. If she had a month all to herself, she would travel to a beach destination.