La Jolla Cosmetic Surgery Centre & Medical Spa
9850 Genesee Ave Suite 130
La Jolla, CA 92037
Call: (858) 452-1981 Text: (858) 203-2944
Monday–Friday: 7:30 a.m.–6 p.m.

La Jolla Cosmetic Medical Spa - Carlsbad
7730 El Camino Real Suite C
Carlsbad, CA 92009
Call: (858) 788-7989 Text: (858) 203-2944
Monday–Friday: 8 a.m.–8 p.m.
Saturday: 9 a.m.–5 p.m.

Samantha, MA, Medical Assistant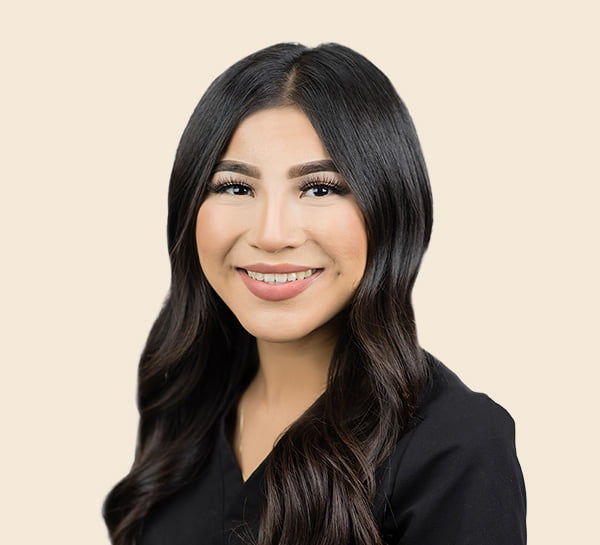 "What I love most about my job is that I get to meet new people every day and I get to be a part of their life-changing journey."
Samantha does it all as a medical assistant, including greeting and rooming our patients, preparing them for examinations, assisting during examinations, performing basic laboratory tests, and more.
Samantha attended PIMA Medical Institute for 8 months to get her certification as a medical assistant. She completed a full month of externship here at LJC, and she couldn't be more pleased with how much she was able to get her hands on with the help of our staff.
"My experience working here at LJC since 2021 has been fantastic. Everyone you work with is willing to direct you in the right direction if needed. Our center is very welcoming and only wants the best for you."

Samantha
If she was not a medical assistant, Samantha would love to be a beautician, another passion of hers.
When she is not at work, she is likely to be found at Fashion Valley mall, shopping away.
If she had a whole month to herself, she'd dedicate her time to the gym.