La Jolla Cosmetic Surgery Centre & Medical Spa
9850 Genesee Ave Suite 130
La Jolla, CA 92037
Call: (858) 452-1981 Text: (858) 203-2944
Monday–Friday: 7:30 a.m.–6 p.m.

La Jolla Cosmetic Medical Spa - Carlsbad
7730 El Camino Real Suite C
Carlsbad, CA 92009
Call: (858) 788-7989 Text: (858) 203-2944
Monday–Friday: 8 a.m.–8 p.m.
Saturday: 9 a.m.–5 p.m.

Sonia, Surgical Services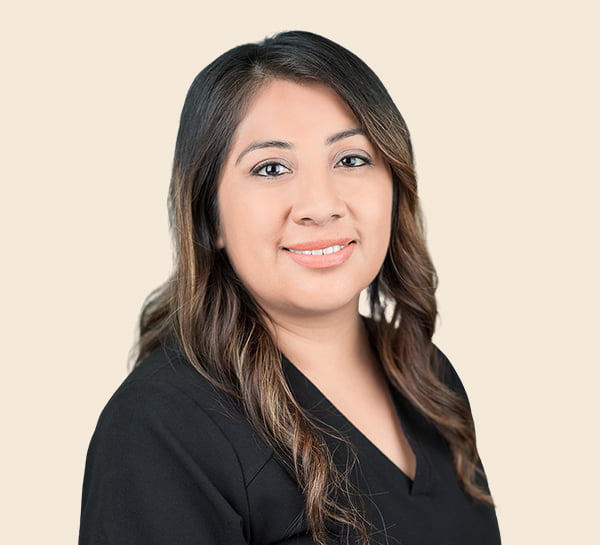 "I love the working with the LJCSC team, but even more I love working with patients and seeing their results after surgery."
Sonia takes our patient before and after photos, so you can see your transformation with your own eyes!
An experienced Medical Assistant and talented photographer, Sonia takes before and after photos for all of our surgery patients at LJC. She understands that having photos taken is an exciting process for some and nerve-wracking for others, and her gentle, friendly approach sets her patients at ease the moment she walks through the door to greet them.
Sonia joined LJC in 2018, first helping in our operating room as a Medical Assistant in the Sterile Processing Department. Having a background in medical assisting is extremely beneficial for Sonia when taking photos; her knowledge of anatomy and the details of surgery help her gain just the right perspective to capture the important details.
My passion has always been to help others, and being in the medical field is a great way to do that. I just love what I do, and I look forward to learning more every day from the LJC surgeons and staff while providing the highest quality patient care
Outside of LJC, Sonia loves nothing more than spending time with her family and being a mom.