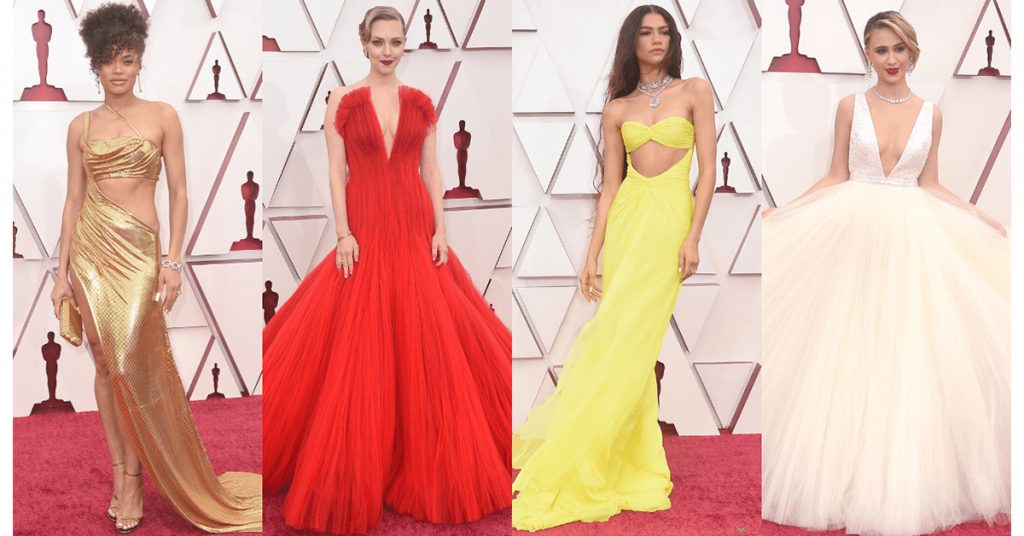 Ready to make the world your red carpet? Our medical spa in San Diego is home to quite a few celeb-approved skin treatments that stars use to get camera-ready for big events. As awards season comes to a close, we're revealing a few facial treatments stars swear by to get their skin looking amazing before they step out on the big night.
Read on to learn more about these star-worthy med spa treatments you can try for yourself today.
HydraFacial®
Clear, hydrated skin is always a must on the red carpet. Beyonce and Kate Winslet are reportedly fans of this skin-boosting facial treatment that gives your complexion the ultimate glow-up with little to no downtime.
HydraFacial works in 3 steps:
Cleanse and peel
Extract and hydrate
Infuse and protect
It's amazing for treating lots of the most common skin concerns, from acne and clogged pores to dullness and dryness. Schedule yours a day or 2 before your big event, or keep your skin looking its best year-round with monthly treatments.
AQUAGOLD® Fine Touch™ Microneedling
Kim Kardashian is a famous fan of this combination of microneedling, baby BOTOX® Cosmetic, and filler. (Learn all about it in this blog post!) With tiny needles made of real 24k gold, this treatment is truly fit for a celeb.
AQUAGOLD delivers small doses of neurotoxins and fillers through its hollow gold needles, delivering them into your skin's superficial layers where they can work their magic. On top of that, it also provides all the collagen-stimulating benefits of microneedling. The result? Brighter, smoother, more youthful skin the camera will love.
Geneo™ 3-in-1 Super Facial
Emily Blunt's esthetician is known to recommend this rejuvenating facial treatment that requires little to no downtime. It leaves skin soft, refreshed, and glowing, giving your skin the perfect boost before a big event.
By creating carbon dioxide bubbles on your skin's surface, the Geneo 3-in-1 facial drives oxygenated blood into the area. This has an anti-inflammatory effect and brings radiance and life to your skin's appearance, literally giving your complexion a breath of fresh air.
LED Light Therapy
Bella Hadid, Rihanna, and more turn to the red LED light therapy before the Met Gala each year. This wavelength of light gives your skin extra energy to stimulate collagen production, reduce inflammation, and speed up the natural healing process for a younger and fresher look.
The LightStim® LED facial available at LJC reduces fine lines, inflammation, dullness, and more. It's also a go-to for acne treatment because the light destroys acne-causing bacteria on the skin without causing dryness or irritation.
DiamondGlow™
Chrissy Teigen trusts this facial treatment to "suck all the grossness" out of her skin before hitting the red carpet. It's definitely the right choice for it; at the end of your treatment, you get to actually see a jar full of all gunk removed from your skin.
DiamondGlow truly delivers the diamond treatment by exfoliating away dead cells, extracting blockages, and infusing your skin with SkinMedica® Pro-Infusion serums. Your skincare specialist will customize your blend of serums to give you exactly the improvements you're looking for.
Ready to reveal your camera-ready glow? Visit our La Jolla medical spa to meet with one of our skincare pros. To learn more, click to book a free virtual consultation or contact us at (858) 452-1981 with additional questions about the treatments. We can't wait to hear from you!