La Jolla Cosmetic Surgery Centre & Medical Spa
9850 Genesee Ave Suite 130
La Jolla, CA 92037
Call: (858) 452-1981 Text: (858) 203-2944
Monday–Friday: 7:30 a.m.–6 p.m.

Gynecomastia Before & After Result 628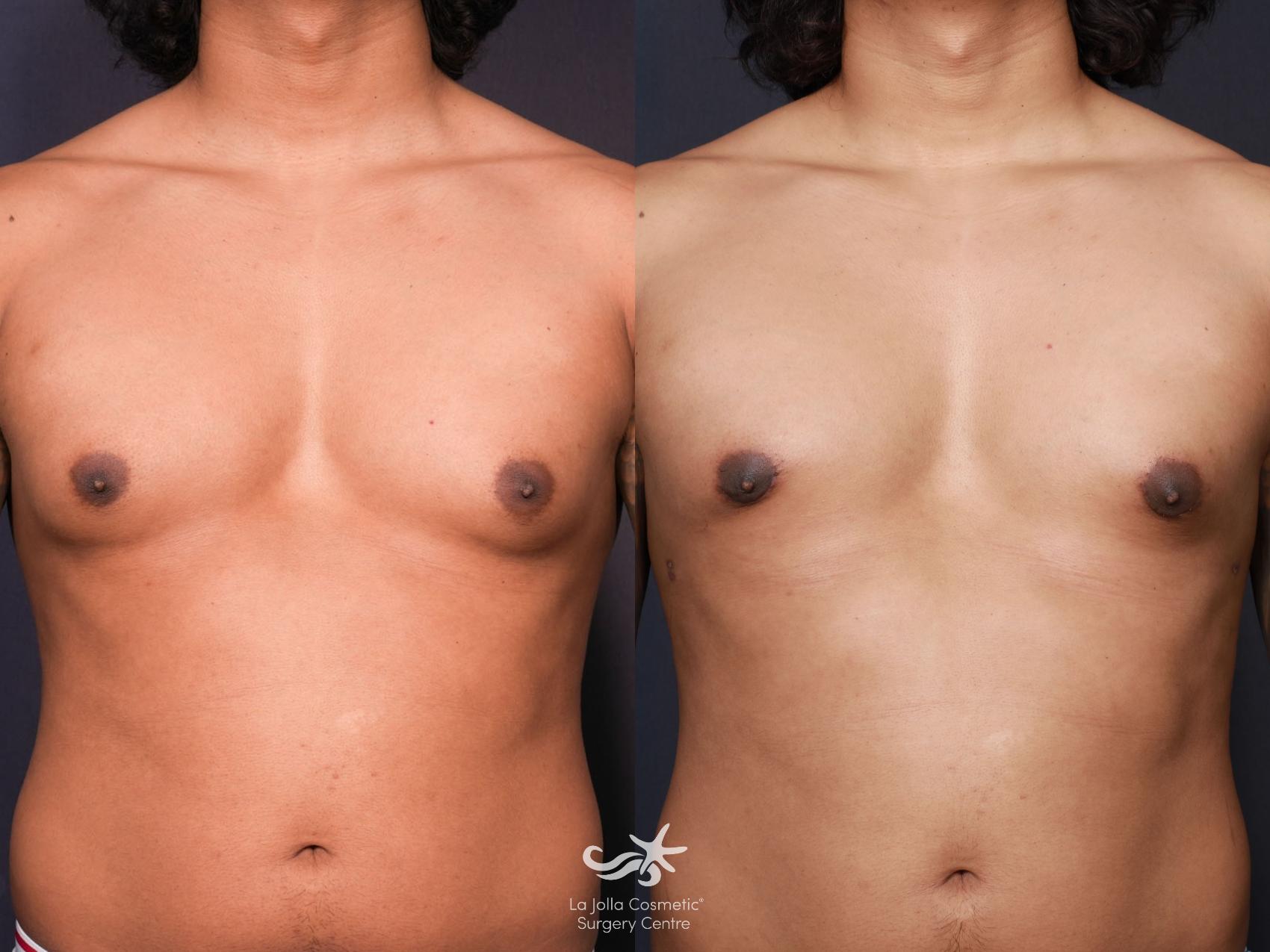 This 24-year-old man came to La Jolla Cosmetic in San Diego, California, to get rid of stubborn fat in his pectoral area. Dr. Salazar determined that he was a good candidate for Male Breast Reduction or Reduction of Gynecomastia. In the photo above, he is being seen for a 2-month Post-Op Check, and the patient is doing well, with satisfactory outcomes, and has been approved to return to normal exercise.
*Keep in mind that each patient is unique and your results may vary.