La Jolla Cosmetic Surgery Centre & Medical Spa
9850 Genesee Ave Suite #130
La Jolla, CA 92037
Call: (858) 452-1981 Text: (858) 203-2944
Monday–Friday: 7:30 a.m.–6 p.m.

Neck Liposuction Before & After Result 616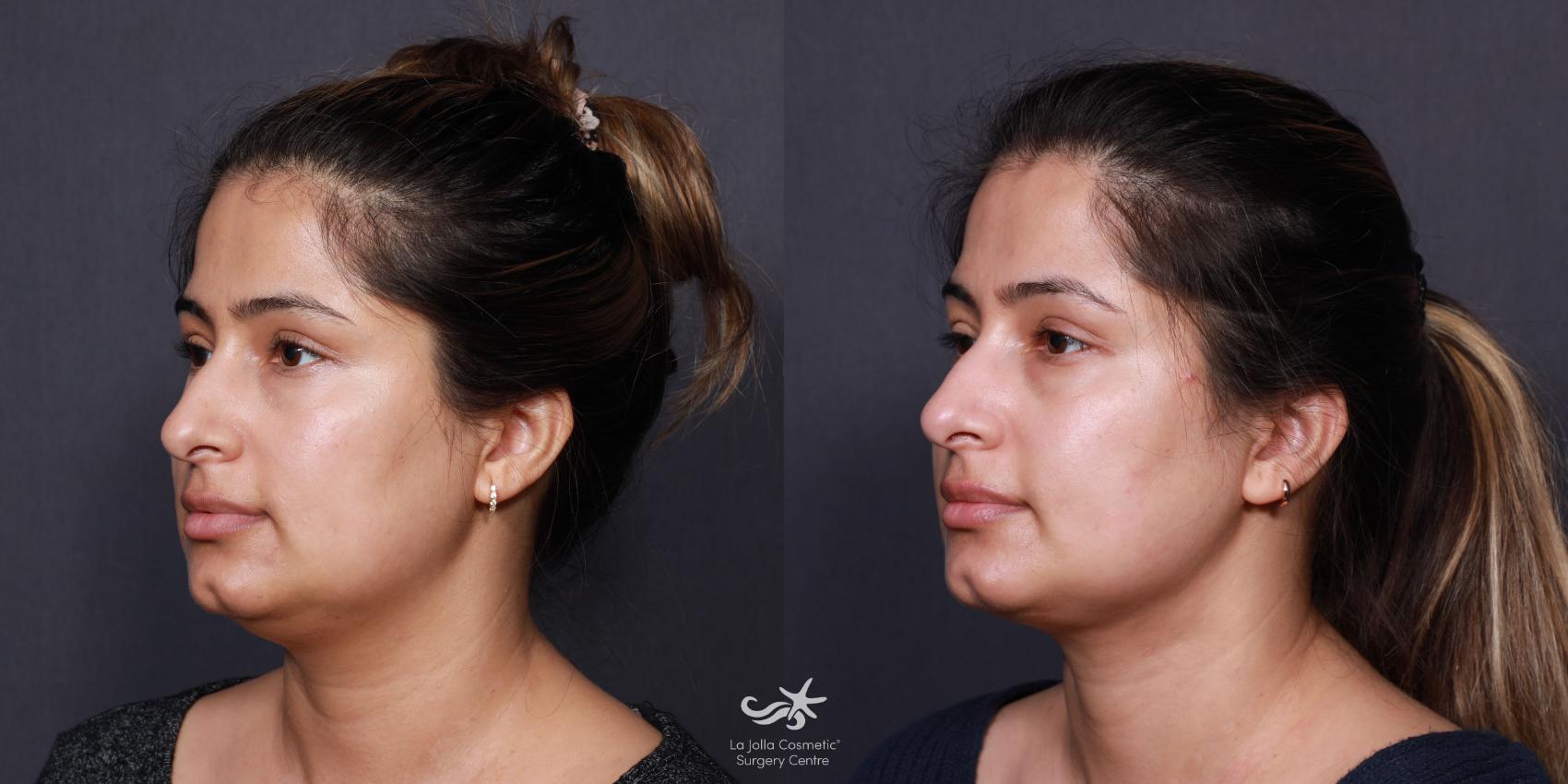 A 30-year-old woman came to see us because she was worried about the way her face was aging and what she could do to keep it looking young. Her neck fat is a source of constant frustration for her. Liposuction of the neck seemed like a viable option after her examination. After three months, her results are in.
*Keep in mind that each patient is unique and your results may vary.