La Jolla Cosmetic Surgery Centre & Medical Spa
9850 Genesee Ave Suite 130
La Jolla, CA 92037
Call: (858) 452-1981 Text: (858) 203-2944
Monday–Friday: 7:30 a.m.–6 p.m.

VBeam Laser Before & After Result 540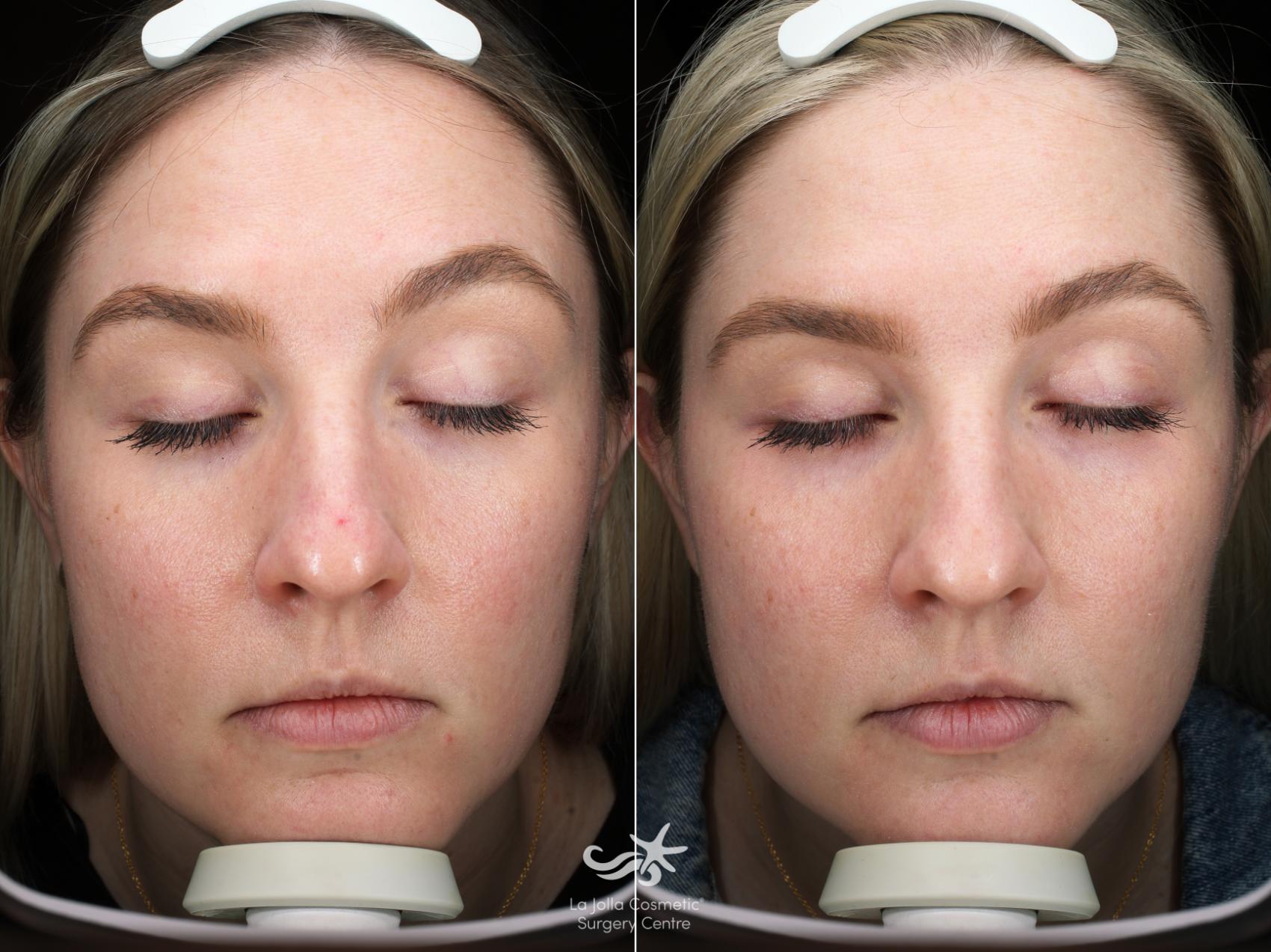 29 y/o Female who had a V-beam laser treatment to her nose. Her main concern is with her angioma on tip of nose and veins on side.
*Keep in mind that each patient is unique and your results may vary.