La Jolla Cosmetic Surgery Centre & Medical Spa
9850 Genesee Ave Suite 130
La Jolla, CA 92037
Call: (858) 452-1981 Text: (858) 203-2944
Monday–Friday: 7:30 a.m.–6 p.m.

VBeam Laser Before & After Result 640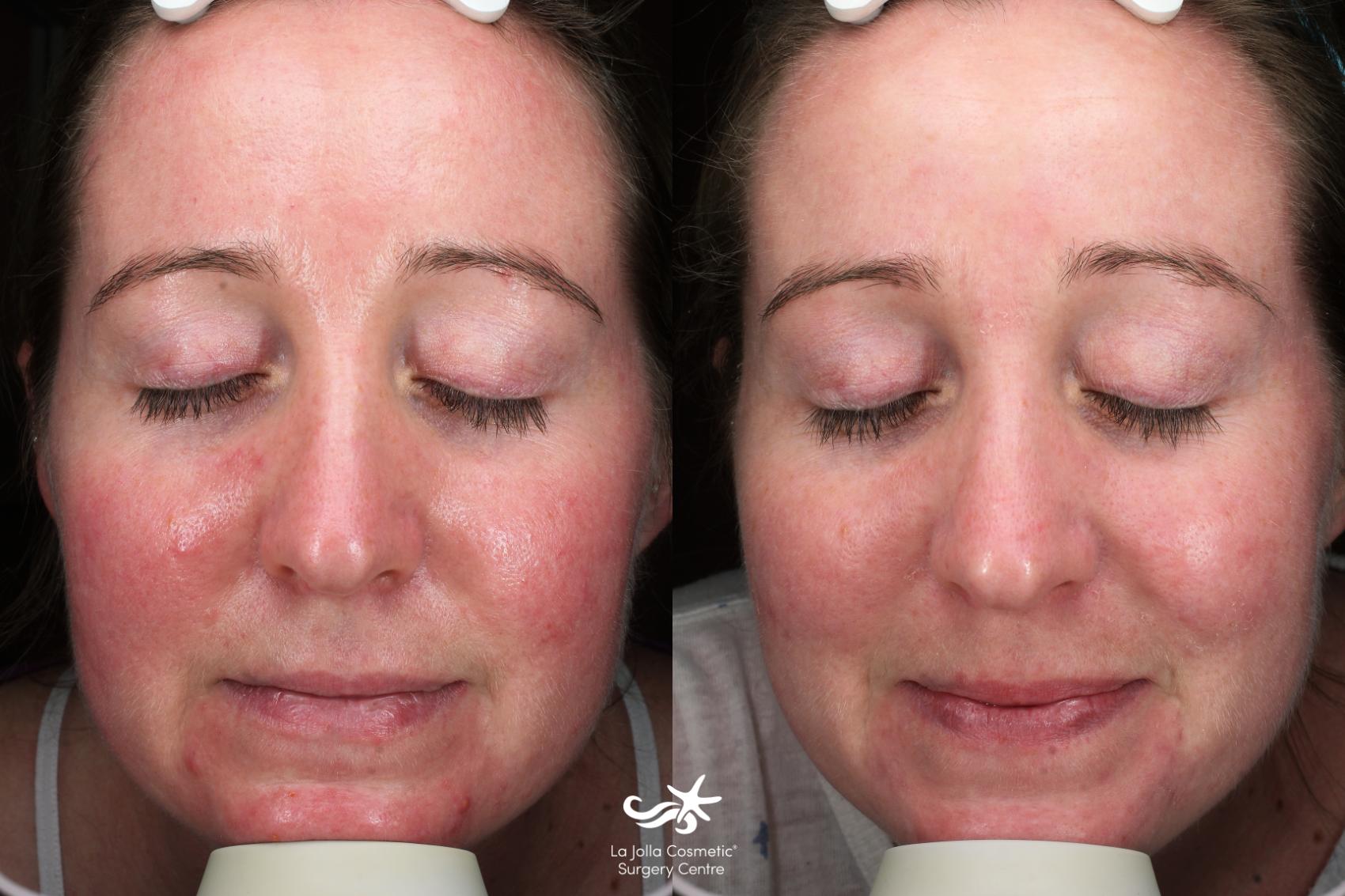 This patient sought treatment at La Jolla Cosmetic Medspa for broken capillaries and diffuse redness. Brittany Haley, one of our laser specialists, discussed V-beam for her face 3-5 treatments. The photos above show the patient following her third treatment.
*Keep in mind that each patient is unique and your results may vary.