La Jolla Cosmetic Surgery Centre & Medical Spa
9850 Genesee Ave Suite 130
La Jolla, CA 92037
Call: (858) 452-1981 Text: (858) 203-2944
Monday–Friday: 7:30 a.m.–6 p.m.

La Jolla Cosmetic Medical Spa - Carlsbad
7730 El Camino Real Suite C
Carlsbad, CA 92009
Call: (858) 788-7989 Text: (858) 203-2944
Monday–Friday: 8 a.m.–8 p.m.
Saturday: 9 a.m.–5 p.m.

Jennifer Franz, RN, BSN, Injectable and Laser Specialist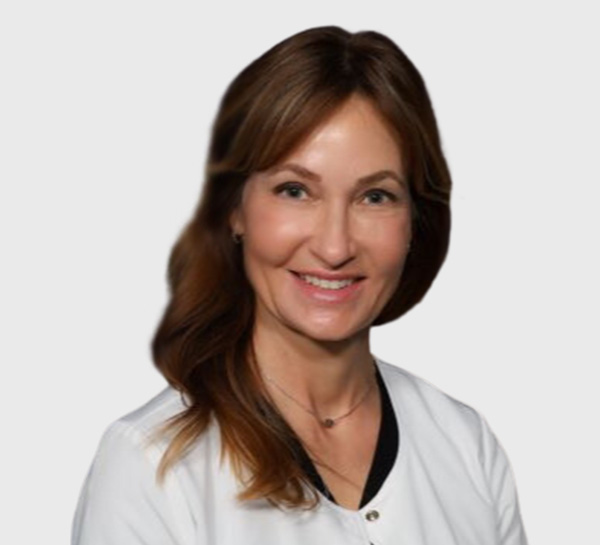 "I want my patients to feel strong, secure, and empowered to embrace whatever stage of life they're in. I'll walk alongside them through their journey and make it more fun through our partnership and some great skincare! "
Jennifer Franz, RN, BSN, has been lighting up our La Jolla Medspa with her personalized care and passion for patient education since April 2023. Don't be afraid to shoot away if you have a question at any moment of your beauty journey with Jennifer. She loves explaining why she recommends each treatment so you're on the same page.
When Jennifer was 18 and trying to figure out her career path, her mother suggested nursing. She quickly fell in love with the science of it. Eventually, she discovered her talent for excellent patient care and advocacy.
As a mother of three, Jennifer wanted to spend as much time at home with her children as possible, so she looked toward other career paths after several years of hospital nursing. The next thing she knew, she struck up a conversation at her son's tee-ball game with another mom, who just so happened to be a plastic surgeon. This chance encounter led her to land a job as an aesthetic injector.
Aesthetics combines three of her biggest passions: science, art, and patient care. Jenn quickly realized it was the perfect specialty for her. And to think, it all started at a tee-ball game!
The highlight of Jennifer's job is making people feel better about themselves. Knowing that aging can often cause people to feel a disconnect between their outward appearance and how they feel on the inside, she loves helping patients feel confident during the aging stages of life.
"I hope to provide friendship and my services to my patients, so they feel more confident and empowered about aging."
Throughout her 13 years in aesthetics, Jennifer has worked with patients who have facial paralysis or facial spasms. She finds it rewarding to leave a life-changing impact on them by using Botox to create facial symmetry and relax facial spasms. Botox is her favorite treatment to perform because of its wide variety of applications, especially uncommon ones.
Jennifer has had plenty of experience working with lasers and various other devices throughout her career. Still, she's incredibly excited about the long list of treatment options at her fingertips at LJC. She looks forward to using all our technology options to customize treatments and provide the best outcomes.
With a passion for history, Jennifer would be a cultural anthropologist digging deeper into cultural variations if she weren't in the medical field. However, one of her favorite hobbies is looking into her family's ancestry and genealogy.
Outside the Office
Jennifer is drawn to the variety of San Diego, from the views to the food and attractions. She recently moved from Wichita, Kansas, so she's loving the weather and enjoying being a tourist.
If she had a month totally to herself, Jennifer would make a trip home to see friends and stop by to see each of her three children, who are now all living on their own in different cities.
When Jennifer is not at work, you can find her outside, hiking mountains or seaside trails with her Border Collie, Henry, or enjoying an outdoor meal with friends.