La Jolla Cosmetic Surgery Centre & Medical Spa
9850 Genesee Ave Suite 130
La Jolla, CA 92037
Call: (858) 452-1981 Text: (858) 203-2944
Monday–Friday: 7:30 a.m.–6 p.m.

La Jolla Cosmetic Medical Spa - Carlsbad
7730 El Camino Real Suite C
Carlsbad, CA 92009
Call: (858) 788-7989 Text: (858) 203-2944
Monday–Friday: 8 a.m.–8 p.m.
Saturday: 9 a.m.–5 p.m.

Nancy, BSN, RN, Clinic Nurse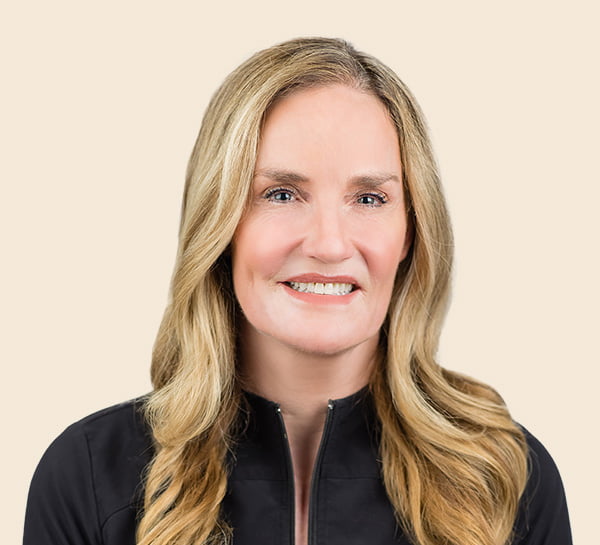 "Walking alongside a patient through their journey from the initial consult to their final reveal is exciting and extremely satisfying. To see the excitement in a patient's face when they see their result never gets old."
After finding her way to LJC in 2020, clinic nurse Nancy feels she has found her "forever home."
Nancy attended Point Loma Nazarene University (PLNU) and graduated with her BSN. She then went on to be a lead RN in a cosmetic surgery center, specializing in cosmetic as well as laser procedures. Nancy took a break from her career to have her two beautiful children. She then worked in private practice for 14 years, performing laser procedures and assisting cosmetic patients before joining the LJC team in 2020.
"It is a joy to work with such a highly educated, professional staff, who truly puts patients first. I have such respect for our talented surgeons, who make surgery an art form."

Nancy
Nancy grew up in La Jolla, where her mother and four siblings still reside. This is her home, and she appreciates all it has to offer. She enjoys yoga, walking three to four miles daily, and cooking in her private time. Her family takes yearly trips to destinations such as Italy, Germany, Costa Rica, and Peru.