La Jolla Cosmetic Surgery Centre & Medical Spa
9850 Genesee Ave Suite 130
La Jolla, CA 92037
Call: (858) 452-1981 Text: (858) 203-2944
Monday–Friday: 7:30 a.m.–6 p.m.

La Jolla Cosmetic Medical Spa - Carlsbad
7730 El Camino Real Suite C
Carlsbad, CA 92009
Call: (858) 788-7989 Text: (858) 203-2944
Monday–Friday: 8 a.m.–8 p.m.
Saturday: 9 a.m.–5 p.m.

Raychel, BSN, RN, Lead Clinic Nurse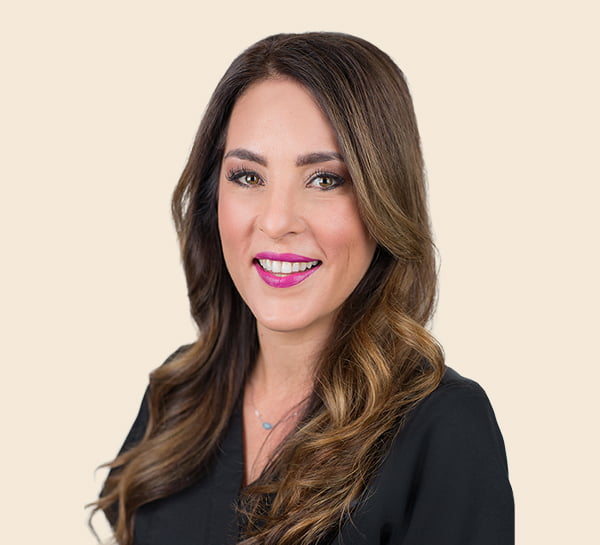 "I enjoy the operating room because I get to be right there during the transformation and am able to provide comfort and compassion at that vulnerable time."
As Director of Nursing, Raychel will be along for the ride of your transformation—and she is devoted to making sure you feel safe, comfortable, and cared for.
Raychel has years of experience working with talented plastic surgeons—and we were thrilled when she joined our team at LJC.
I truly enjoy guiding patients through their surgical journeys and seeing the positive growth and benefits transpiring with each patient's results.
Raychel works with all of our board certified plastic surgeons as needed, though she loves her time spent in the operating room where she gets to be there during the transformation. She loves seeing patients after surgery, who are so grateful and relieved to have finally made the change they've dreamed up.
The LJC team treats you like family and is committed to creating a great experience for you from beginning to end. Our highly trained and experienced doctors make you feel safe and comfortable.
Those emotions are something Raychel understands intimately; she's had a few procedures herself to improve the way she feels physically and mentally. Her post-op boost in confidence was exactly what she needed to feel good again about her body after having three children—and she recognizes how crucial self-esteem is in life.