La Jolla Cosmetic Surgery Centre & Medical Spa
9850 Genesee Ave Suite 130
La Jolla, CA 92037
Call: (858) 452-1981 Text: (858) 203-2944
Monday–Friday: 7:30 a.m.–6 p.m.

La Jolla Cosmetic Medical Spa - Carlsbad
7730 El Camino Real Suite C
Carlsbad, CA 92009
Call: (858) 788-7989 Text: (858) 203-2944
Monday–Friday: 8 a.m.–8 p.m.
Saturday: 9 a.m.–5 p.m.

Shelley, LVN, Lead Nurse for Dr. Smoot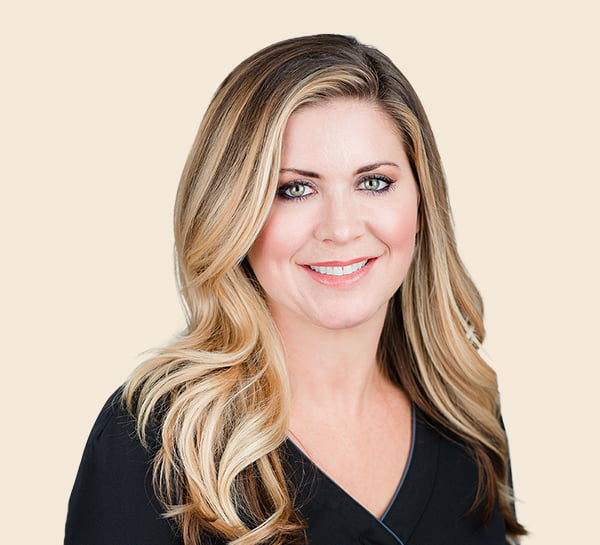 "I'm a people person and have always felt nursing was my calling."
As a clinical nurse, Shelley will be by your side during your entire surgical experience, making sure you feel safe and comfortable
Shelley has been with the LJC team since 2006, and she's been an integral part of the family ever since. Immediately after graduating from nursing school, she knew this field was the perfect fit for her—and her passion for helping change the lives of others is apparent in everything she does.
With years of experience in both dermatology and aesthetic plastic surgery, Shelley works with our board certified plastic surgeons and incredible OR team to ensure every one of our patients has a positive, comfortable, and safe experience while in our care.
Experience comes from being in it and making mistakes and learning from those mistakes. It makes us all better at what we do. I feel medicine is forever a place to learn and grow.
When you have Shelley on your team, she'll become your right-hand-gal before, during, and after surgery. In addition to assisting your surgeon, she'll be right by your side to offer you comfort, support, and reassurance.
When she's not busy taking care of our patients, Shelley loves spending time with her son, who is a constant source of happiness for her. If she had a month entirely to herself, she would take a trip, catch up with friends and family, and enjoy being surrounded by those she loves.