La Jolla Cosmetic Surgery Centre & Medical Spa
9850 Genesee Ave Suite #130
La Jolla, CA 92037
Call: (858) 452-1981 Text: (858) 203-2944
Monday–Friday: 7:30 a.m.–6 p.m.

Janelle Robinson, Chief Operating Officer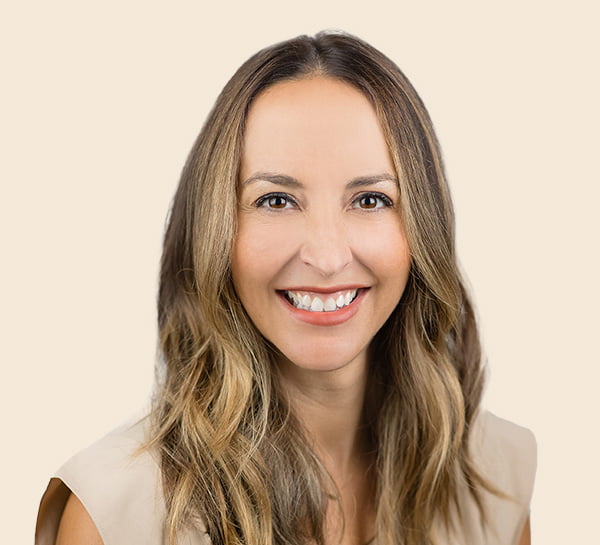 "I'm proud to work at a practice that has made so many people happy over the last 31 years."
If you've had a seamless experience at LJC, chances are you have Janelle to thank!
Janelle has been with LJC for 12 years—and our patients and entire team are lucky to have her! She began her time at LJC as a Marketing Coordinator before transitioning into Administrative Lead and then a Patient Care Coordinator. Now, Janelle's role is to manage the Centre's daily operations and ensure the proper processes are in place to provide outstanding patient care.
I'm proud to work at a practice that has made so many people happy over the last 30 years. All the physicians and staff embrace the importance of safety and quality. Despite our larger size and grand reputation, we provide an intimate and family-like environment. Our patients love coming here for visits and we love having them!

JANELLE
Janelle's previous roles at LJC have helped her understand how each department works together and how vital everyone is to the practice. As she enters her 12th year, she's proud to be part of a team dedicated to high patient satisfaction and quality. The LJC team is truly a work family, with patients frequently commenting on how comfortable and inviting the office is.
Outside of her work family, Janelle is happily married with two daughters. Together, they enjoy going to the beach, golfing, hiking, and watching movies. She's learning to manage a work-life balance and hopes to be a positive role model to her girls—discipline, hard work, and respect for others can help you earn a job you love.