Comfy sweats? Check. Healthy pre-made meals? Check. Your latest Netflix binge queued up? Check. You're just about prepared for a great plastic surgery recovery … but there's one thing you're missing.
Emotional support is one of the most important things you can set up for yourself before plastic surgery in San Diego. Whether it's a spouse, a family member, or a really awesome friend, having someone to lean on for encouragement is invaluable. As self-sufficient and independent as we know you are, we all need a little help from our friends sometimes. It's an item worth putting right at the top of your checklist.
Let's talk about the emotional roller coaster of recovery.
Bouncing back after surgery isn't all physical. Most people who go through the recovery process describe a series of ups and downs that goes a little something like this:
Week 1: Your energy is low, and you feel a bit "out of it" as your body goes into recovery mode.
Week 2: You get that first glimpse of your results and start nit-picking or second-guessing them—even though you know bruising and swelling are still obscuring your look. You may even question whether you made the right choice in getting surgery at all.
Week 3: Returning to work and social settings makes you feel like yourself again. The compliments don't hurt, either!
Week 4: Things are looking good! From here on out, it's a brand new, more confident you. Check out our before-and-after photo gallery to see examples of the results you'll get to enjoy.
Learn more about what to expect emotionally in our recovery handbook.
All of these ups and downs are totally par for the course, and remembering to stay in the moment is essential. That's why you need a support squad in your corner.
Why is emotional support after plastic surgery so important?
The emotional roller coaster of plastic surgery recovery is not a ride you want to experience alone. You'll need someone to keep you calm, listen to you as you express your emotions, and remind you that what you're feeling is normal and, most importantly, temporary. The Aesthetic Society confirms that, along with getting great sleep and drinking lots of water, having support handy is one of the best things you can do for your mental well-being after surgery.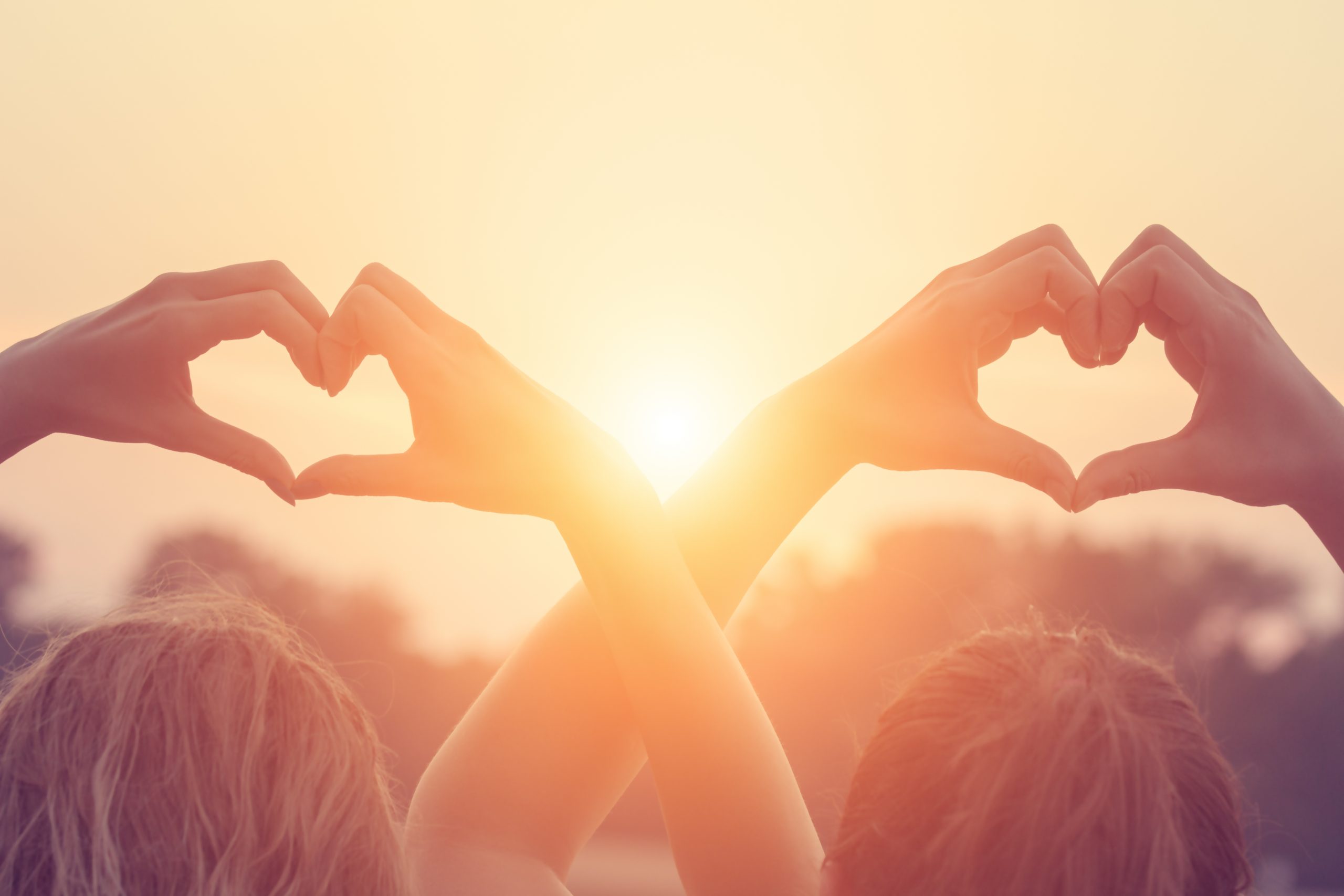 What if my friends and family aren't supportive?
We wish all friends and family members understood and supported the decision to undergo plastic surgery, but we know this, unfortunately, isn't always the case. Some patients face disapproval or disinterest, while others choose not to disclose their choice to their loved ones at all. If your family isn't available to go through this process with you for whatever reason, don't worry. You have a family in us.
Our LJC team cares deeply about everyone who trusts us with their transformation. We never hesitate to jump in and provide emotional support in whatever way you need it, whether that means answering questions or even just lending an ear as you voice your fears, frustrations, and victories. As experienced cosmetic care providers, we're well-versed in the ups and downs of recovery, and we're here for you every step of the way.
We love being there when you need us. And we really love celebrating with you when you're finally feeling amazing and rocking your new look with a whole new level of confidence. That's why we do what we do.
Emotional recovery after plastic surgery is a very real thing, but talking about it can make the process that much easier. We're always happy to chat. If you have questions, please contact us online or call or text us at (858) 452-1981.