La Jolla Cosmetic Surgery Centre & Medical Spa
9850 Genesee Ave Suite 130
La Jolla, CA 92037
Call: (858) 452-1981 Text: (858) 203-2944
Monday–Friday: 7:30 a.m.–6 p.m.

High Definition Liposuction Before & After Result 134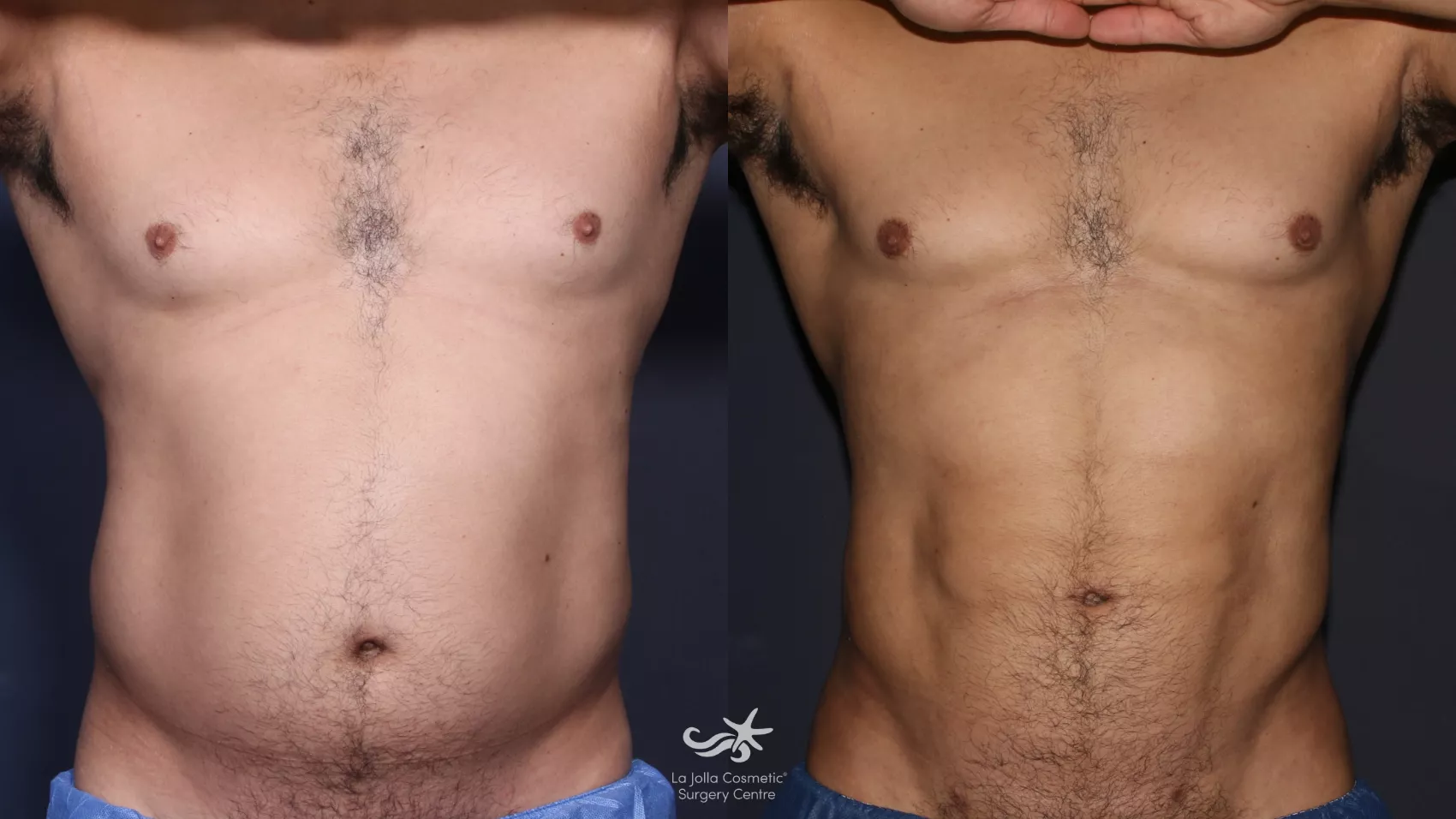 A 42-year-old male with unwanted fat on his abdomen and back. He wished for more definition. High Definition Liposculpture of the abdomen, flanks, and back was performed to achieve these great results.
Post-Op photos were taken 3 months after surgery, still in the healing process.
*Keep in mind that each patient is unique and your results may vary.