La Jolla Cosmetic Surgery Centre & Medical Spa
9850 Genesee Ave Suite 130
La Jolla, CA 92037
Call: (858) 452-1981 Text: (858) 203-2944
Monday–Friday: 7:30 a.m.–6 p.m.

Rhinoplasty Before & After Result 731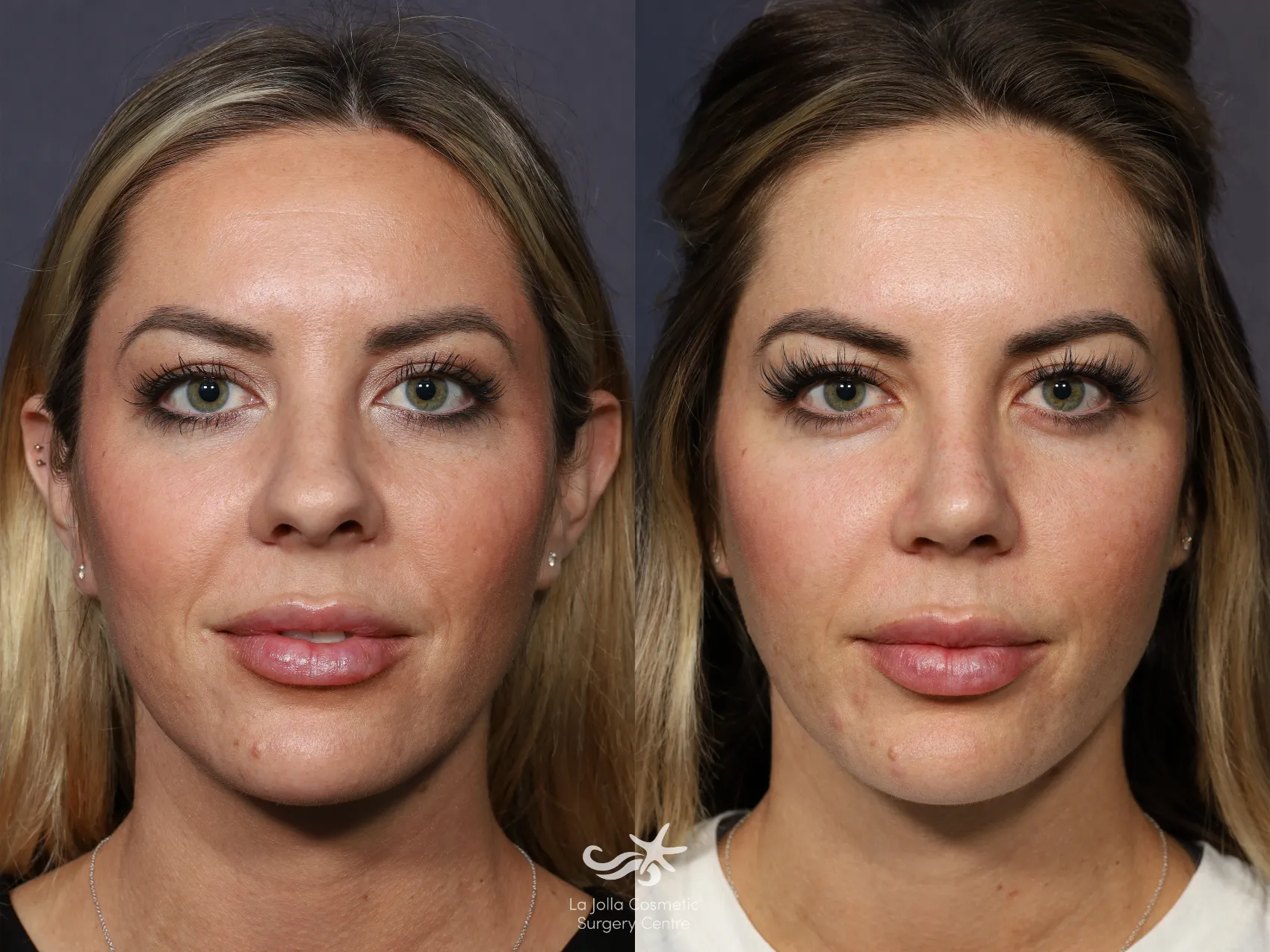 This beautiful 27 year old woman disliked her boxy nasal tip. She came to Dr. Riedler at La Jolla Cosmetic Surgery Centre in San Diego, CA seeking tip refinement. She also had nasal obstruction from a deviated septum. Dr. Riedler performed septorhinoplasty surgery. 3 months after surgery, the patient loves her more feminine, petite nose that is beautifully balanced with her other facial features. She can finally breathe through her nose after Dr. Riedler corrected her deviated septum. She is so glad Dr. Riedler was able to improve both the form and function of her nose.
*Keep in mind that each patient is unique and your results may vary.