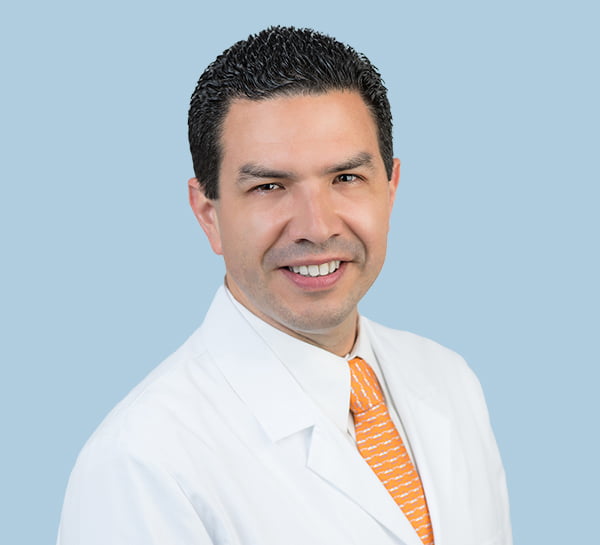 If there are aspects of your appearance that you are considering altering, you may have considered plastic surgery. The first step in finding a plastic surgeon is deciding what changes you want to make to your appearance. Choosing the right plastic surgeon is dependent on what procedure you are considering. Identifying what results you want is far easier than finding the best surgeon to perform the task.
Find a surgeon who is well-trained and has a proven track record of results. Regardless of board certification or specialty training, you should choose a La Jolla plastic surgeon who focuses on the cosmetic procedure you want. If you are considering a facelift, breast augmentation, or liposuction, you should not choose a reconstructive plastic surgeon who occasionally performs these cosmetic surgeries.
Discuss your concerns and options about the procedure. Be confident that this change is beneficial to your confidence and overall happiness. Never accept recommendations from a plastic surgeon that you believe will not accomplish your personal goals. If you are considering a facelift, do not be talked into liposuction and breast augmentation as well. Review the options separately and decide if they are in your best interest.
Word of mouth reputation and before-and-after photos should be reviewed prior to scheduling a surgery. Viewing the surgeon's gallery gives you a better understanding of the results he can deliver. Seek out people you trust who have had cosmetic surgery and ask who they recommend. If necessary, interview multiple cosmetic surgeons before making a decision. A busy La Jolla plastic surgeon with good results will be known by word of mouth: "A picture is worth a thousand words" and natural-looking results are priceless.
Figure out if the plastic surgeon is a good match for you. Having an open line of communication between you and the surgeon is imperative to the process. You should feel comfortable enough with the plastic surgeon to ask him or her any and all questions about the procedure and receive appropriate and informative responses.
At the end of the day, talk to someone you trust, get recommendations, review the surgeon's body of work, and be sure to ask questions. Cosmetic surgery is a big decision, and you should not feel pressure from a surgeon when considering what is best for you.
If you are considering cosmetic surgery, contact the staff at La Jolla Cosmetic Surgery Centre & Medical Spa to learn your options.