La Jolla Cosmetic Surgery Centre & Medical Spa
9850 Genesee Ave Suite 130
La Jolla, CA 92037
Call: (858) 452-1981 Text: (858) 203-2944
Monday–Friday: 7:30 a.m.–6 p.m.

La Jolla Cosmetic Medical Spa - Carlsbad
7730 El Camino Real Suite C
Carlsbad, CA 92009
Call: (858) 788-7989 Text: (858) 203-2944
Monday–Friday: 8 a.m.–8 p.m.
Saturday: 9 a.m.–5 p.m.

Miriam, Front Desk Coordinator, Plastic Surgery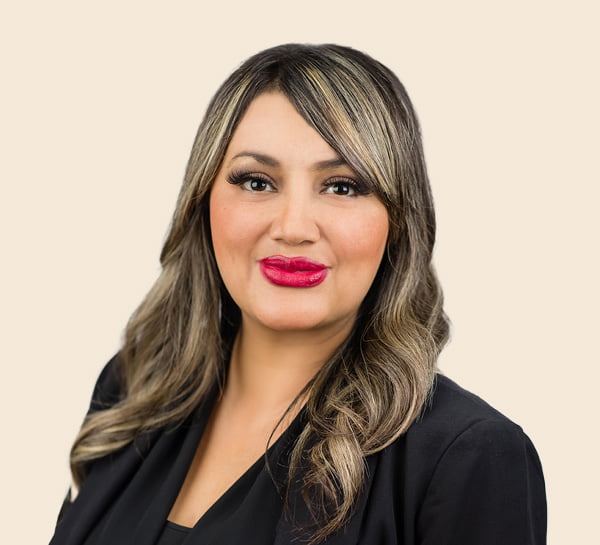 "I truly enjoy building a relationship with our patients, their families, and our providers. It's so rewarding seeing our patients happy!"
Miriam loves welcoming patients to our office and making sure our lobby is always inviting. She also assists with scheduling post-care appointments and completing patient charts so our patients can have a relaxing, wonderful experience throughout their surgery.
Miriam has more than 10 years of experience working with patients and their families in both surgical and medical spa environments. After working in Bakersfield, she recently moved back to San Diego, where she was born and raised. Miriam is bilingual and loves to make people laugh. She loves dancing, traveling, the beach, and taking selfies.
"I am very energetic! There is never a dull moment when you are with me."

Miriam
If Miriam was not at LJC, where she has worked since 2021, she would be in customer service. She enjoys helping and talking to people. 
"As a plastic surgery concierge, I love being there for patients to answer any questions they might have through this important life-changing event."

Miriam
Outside of the office, she is most likely to be found at the beach. She loves enjoying a beautiful San Diego sunset or a stroll down the many piers along the coastline.
If she had a month to herself, Miriam would go glamping in Baja, rent a beautiful and well-equipped RV, and make a stop at every beautiful beach from Rosarito to Los Cabos.