La Jolla Cosmetic Surgery Centre
9850 Genesee Ave Suite 130
La Jolla, CA 92037
Call: (858) 452-1981 Text: (858) 203-2944
Monday–Friday: 7:30 a.m.–6 p.m.

La Jolla Cosmetic Medical Spa - Carlsbad
7730 El Camino Real Suite C
Carlsbad, CA 92009
Call: (858) 788-7989 Text: (858) 203-2944
Monday–Friday: 8 a.m.–8 p.m.
Saturday: 9 a.m.–5 p.m.

La Jolla Cosmetic Medical Spa
9850 Genesee Ave # 380
La Jolla, CA 92037
Call: (858) 452-2066 Text: (858) 203-2944
Monday–Friday: 8:30 a.m.–5 p.m.

Monique Ramsey, Chief Creative Officer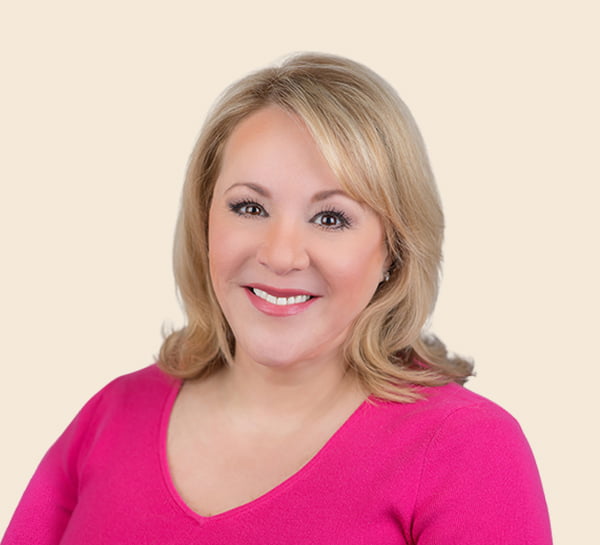 "I love being able to use my creative skills to connect patients with our talented plastic surgeons and providers at LJC—because they're the best!"
Monique oversees our events, promotions, branding, and messaging at LJC—including the GLAMfam!
Monique is one of our longest-time LJC family members; she's been working with our practice since 1991! As Chief Community Officer, she is entrusted with the LJC brand and ensures our messaging and communications are consistent, engaging, and accurate. Traditional and digital content creation, social media, graphic design, contests, events, podcasts, and promotions—Monique does it all with style and skill. She's also in charge of our famous GLAMfam patient loyalty program.
I am a creative person and love being able to use my skill set on the daily, especially at a vibrant, dynamic, and highly esteemed practice like LJC.
A bright, self-driven woman, Monique earned her Bachelor of Science in Public Administration from the University of Southern California, and after that started a social media and marketing firm. She even served as LJC's Chief Operating Officer for a period, before deciding that her passion lies in marketing. In 2009, she earned the title Certified Relationship Marketing and Social Media Specialist (CRMS) from Mari Smith's pilot "Mentor with Mari" Social Media & Relationship Marketing Certification program. Monique was one of the first 37 graduates in the world with this designation.
When she's not busy heading up LJC's marketing efforts, you can find Monique at a USC football game with her son, or rowing regatta with her daughter. She also loves a relaxing day at the beach… toes in the sand, and a tropical cocktail (with umbrella!) in hand.
Fun fact about Monique: If she could do another job for a weekend, she'd be a race car driver. Vroom, vroom!