La Jolla Cosmetic Surgery Centre & Medical Spa
9850 Genesee Ave Suite 130
La Jolla, CA 92037
Call: (858) 452-1981 Text: (858) 203-2944
Monday–Friday: 7:30 a.m.–6 p.m.

La Jolla Cosmetic Medical Spa - Carlsbad
7730 El Camino Real Suite C
Carlsbad, CA 92009
Call: (858) 788-7989 Text: (858) 203-2944
Monday–Friday: 8 a.m.–8 p.m.
Saturday: 9 a.m.–5 p.m.

Lukasz "Luke" Swistun, M.D.
Lukasz "Luke" Swistun, M.D., San Diego Plastic Surgeon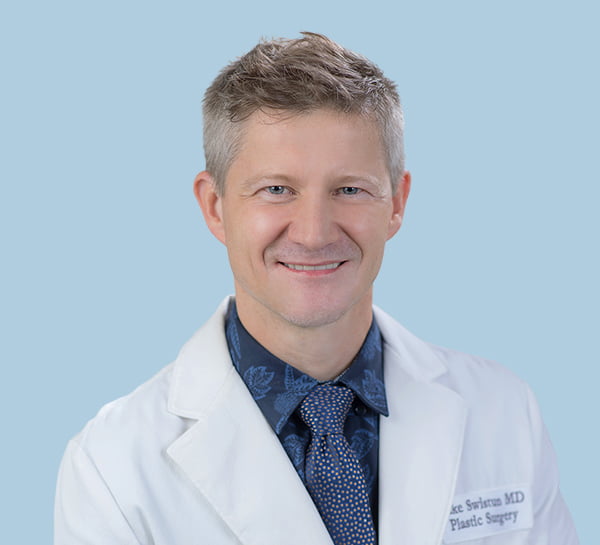 "What I love most about my work is watching each patient flourish with confidence, a new sense of self, and a happier experience of life"
Dr. Luke Swistun is a board-certified plastic surgeon with a background in visual arts and medical military service. He's known for his artistic approach to plastic surgery and for the close, supportive relationship he forms with every person he treats.
Consultations offered in:
English
,
Polish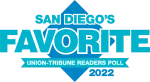 As a board-certified plastic surgeon, I'm proud to be a part of La Jolla Cosmetic Surgery Centre & Medical Spa's award-winning practice. My wife Dominika (Ph.D. psychologist) and I were born in Poland but came to the US in our teens. We have three sons, Kristian, Dorian, and Julian.
The standard I abide by is "What would I do if this was my wife? My son?" And then the answer becomes simple. I'll do everything in my power to help you achieve the cosmetic results you've been dreaming of.
I combine a rich visual arts background with years of multi-specialty surgical experience. I returned to San Diego from Beverly Hills where I completed an Aesthetic Plastic Surgery Fellowship and then joined Dr. William Rahal at Verona Plastic Surgery.
Communication is important to me. I involve my patients in all pre-surgical decision-making steps. As part of my in-depth consultation process, for example, I use VECTRA® 3D imaging so my patients can visualize their results and play an active role in designing them. I am an expert in body sculpting, performing Brazilian butt lift surgery and 360 Lipo to create the shape and body that women dream of. My special interests include the treatment of breast implant illnesses, for which I am known very well.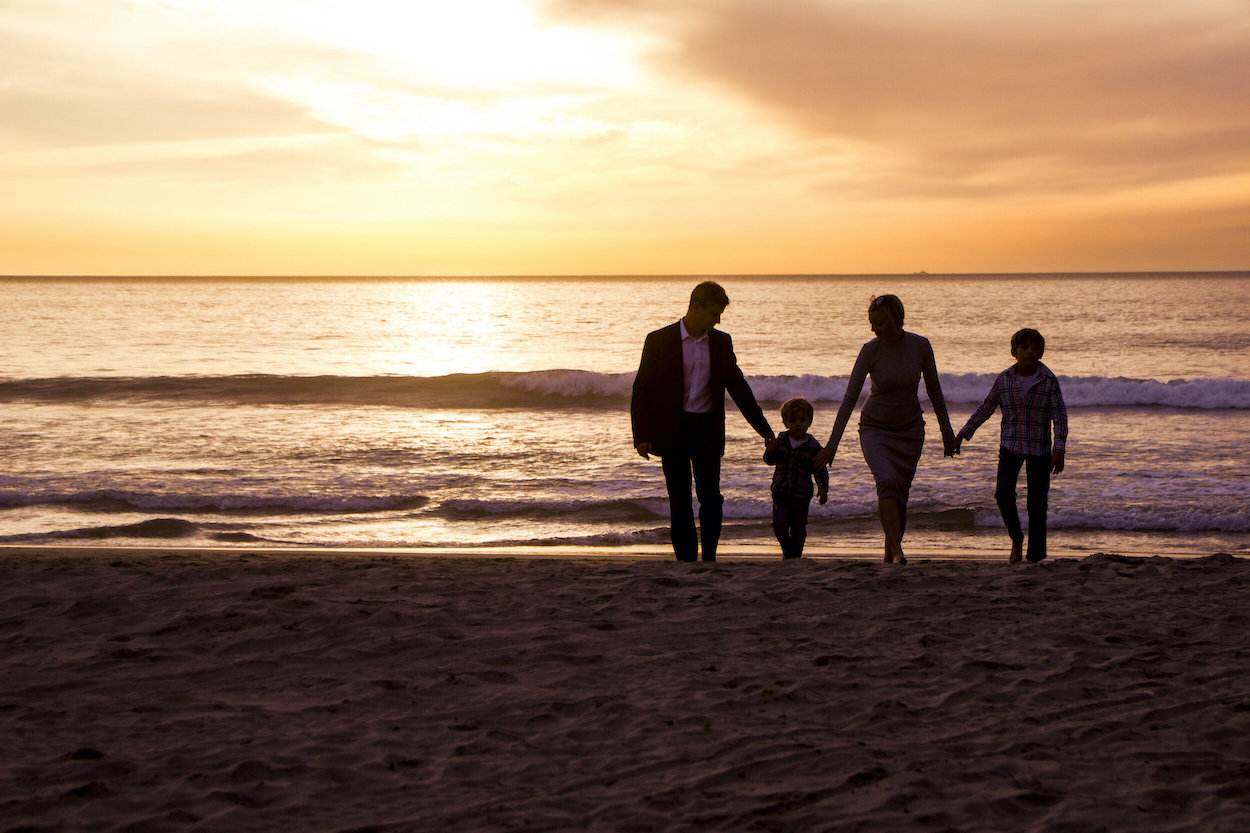 Combining communication with surgery, which I would argue is the ultimate intervention in the realm of medicine, sealed my passion for what I do today. It's a privilege to experience the best of both worlds.

DR. LUKE SWISTUN
Elevating Beauty Through Medicine
I have years of general surgery and plastic surgery training. I attended medical school at the University of Illinois. I completed my general surgical training while in the navy and continued my Plastic and Reconstructive training at the University of Utah. After serving as a naval medical officer and deploying with the U.S. Marines during active conflicts, I completed my general surgery training and subsequently focused on pursuing what I truly felt is my calling: reconstructive and plastic surgery.
I spent my naval years at Balboa Hospital in San Diego and my wife Dominika and I fell in love with the city. We have planned (no matter what the competing opportunities are) to make San Diego our permanent home.
"Occasionally I get away on a weekend morning before the sunrise (while they're all still asleep) to drive with a small group of other passionate drivers through the tight, twisty beautiful hidden roads of the east county of San Diego," Dr. Swistun said. "I love that cool ocean fog that burns off mid-morning and lets the sunshine transition into another perfect day."

DR. LUKE SWISTUN
Rapid Fire Q&A With Dr. Swistun
If you weren't a plastic surgeon, what do you think you'd be doing?

I think I'd be a professional racecar driver or a professional photographer. Or possibly a military fighter pilot.
Who was your teenage crush?
Hmmm … my wife? Is that cheesy? We met when we were teenagers, and now we've been married for more than 20 years.
What was the first album you ever bought?
On cassette tape, Pet Shop Boys, Please. 1986. Before that, I recorded songs off the radio, as was customary in Poland during my childhood.
If you could time travel, when and where would you go?
About 100 years into the future. And after that, about 1,000 years into the future. I'm fascinated with technology and especially its exponential acceleration in my lifetime, and I'm curious where it will take us. Hopefully, we strike a balance and use it generally to our advantage.
Make Your Dream Real With Dr. Swistun
To start your surgical journey with Dr. Swistun, or with any of our San Diego cosmetic surgeons, please request your free consultation or call (858) 452-1981.