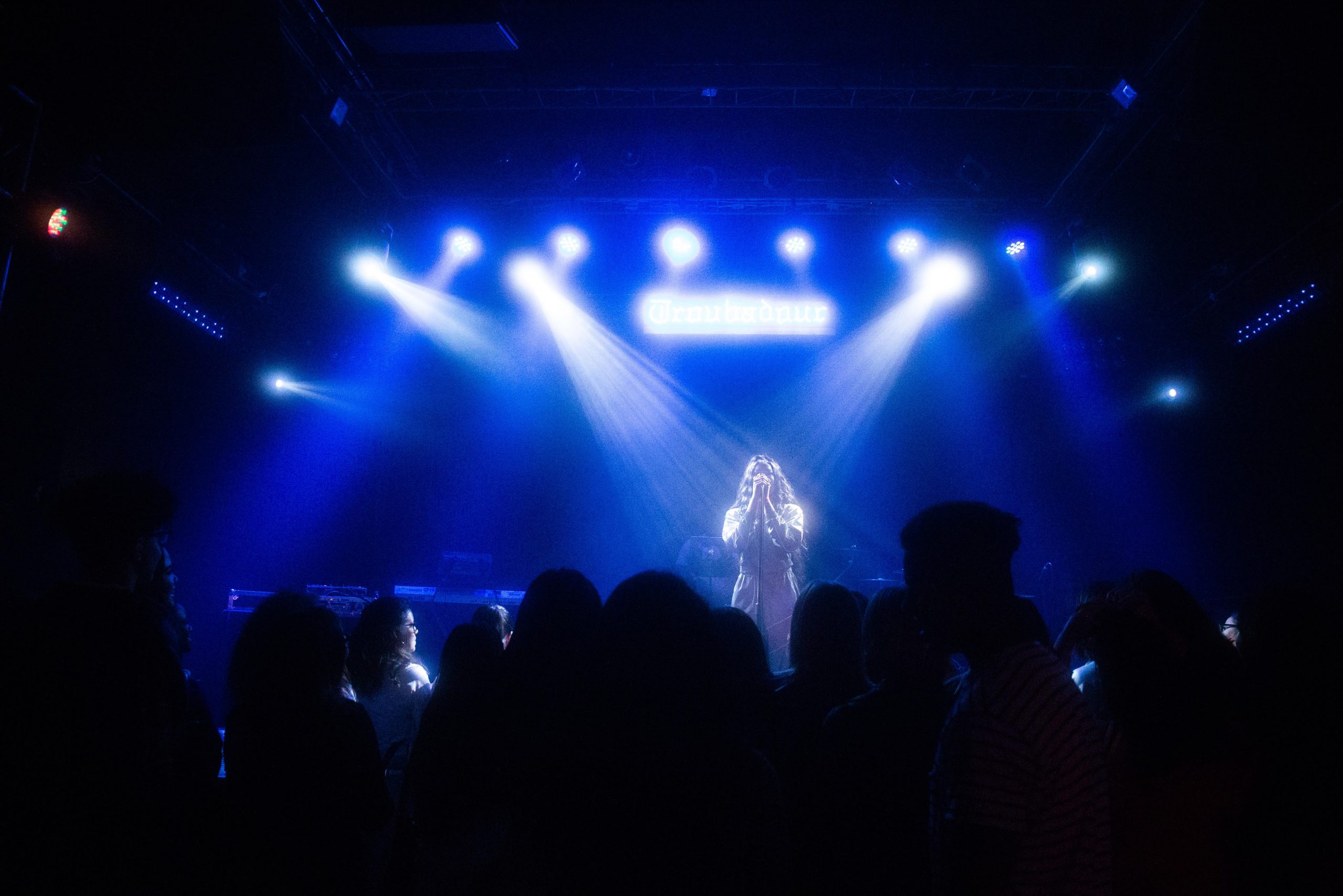 Getting cosmetic surgery has its emotional peaks and valleys—and it can feel isolating at times when your loved ones don't fully understand what you're going through. That's why we make ourselves readily available to patients here at LJC; we've all been there. We also encourage our patients to interact with fellow patients who have gone through the experience and want to share, either online or in real life.
Testimonials and blogs can all help you understand what to expect, but seeing firsthand what the process is like is invaluable. That's why we're happy to share a series of videos from one of our liposuction patients and LJC Featured Partner, Casedi.
Following a real patient through her liposuction consult & surgery
An up-and-coming musician, San Diego local, and talented, beautiful, kind young woman, Casedi is no stranger to sharing her life with her followers—including her recent experience with Dr. Brahme at LJC. In the series documenting her liposuction surgery, Casedi shares with us her motivations for surgery, why she chose LJC, and what she hopes to gain from the process. We get to see what a real consultation is like, how you should prep for surgery, and what to expect on surgery day.
Understanding the emotional rollercoaster of cosmetic surgery recovery
For her second video, we get an intimate look at Casedi's experience during a vulnerable time: the initial stage of plastic surgery recovery. The first days after surgery are the most uncomfortable in a multitude of ways: pain is at its most intense, and the after-effects of anesthesia can include nausea, constipation, and drowsiness. These physical symptoms can take a toll emotionally, and it's common to experience feelings of sadness, loneliness, frustration, and regret.
Casedi is incredibly open in the video as she discusses her emotional swings and challenges in the first three days after surgery, offering unique insight to this stage of healing.
Stay tuned to see Casedi's results
Casedi has been looking incredible in her recent follow-up visits, but she's not quite ready to show off her final results. Once all the swelling has gone down and she's fully healed, we know she's going to look fab! Be sure to check back in on Casedi's channel so you don't miss the big reveal.
And if you're ready to make a change for yourself, contact us today. In addition to years of experience, our board certified plastic surgeons are well-known for providing compassionate care, ensuring you are well-informed about your procedures of interest, and helping you feel comfortable every step of the way. We would love to help you explore your options during a free consult!