La Jolla Cosmetic Surgery Centre & Medical Spa
9850 Genesee Ave Suite 130
La Jolla, CA 92037
Call: (858) 452-1981 Text: (858) 203-2944
Monday–Friday: 7:30 a.m.–6 p.m.

Neck Liposuction Before & After Result 630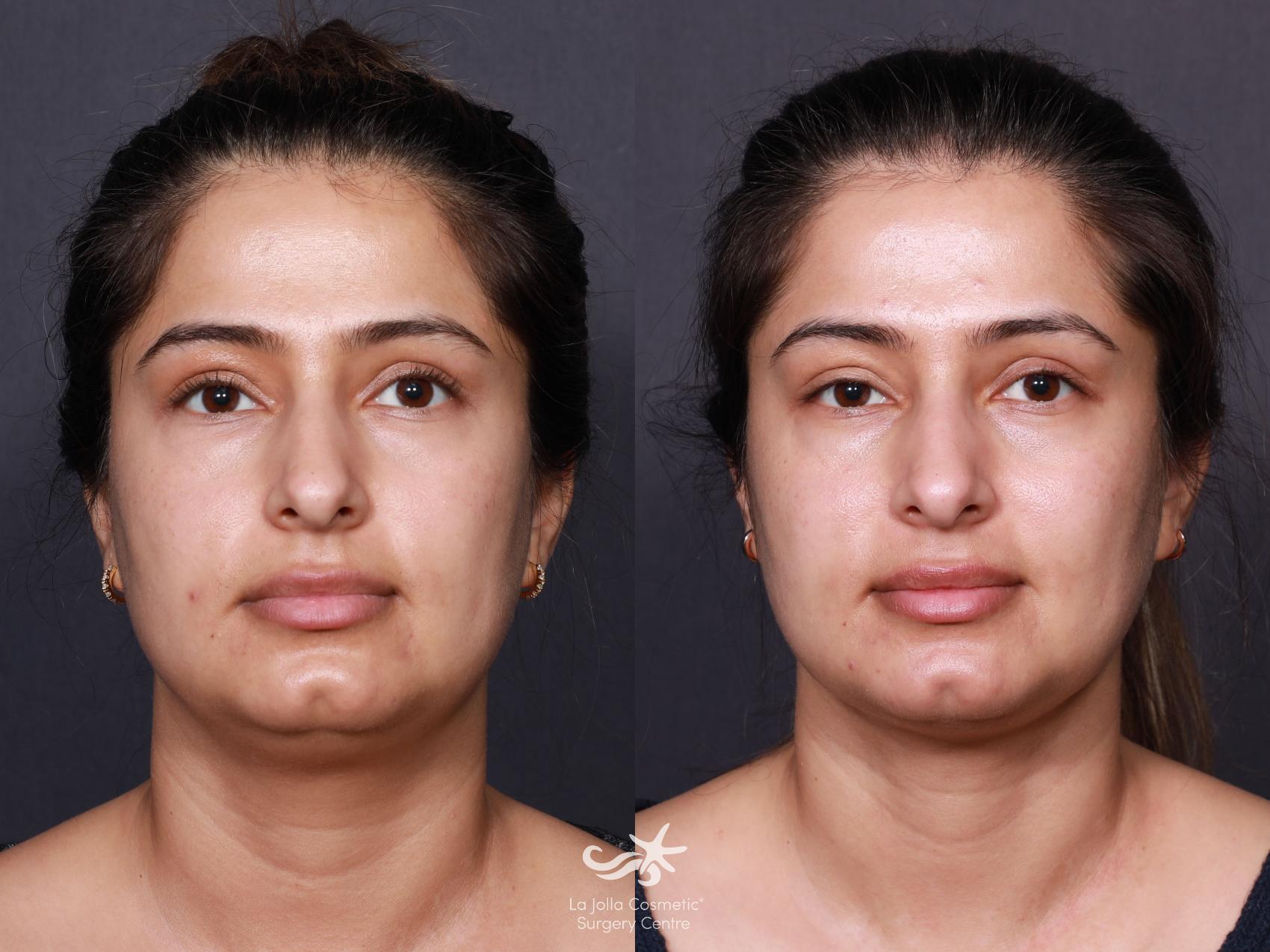 A woman in her thirties visited La Jolla Cosmetic in San Diego, California, to treat the lower face and chin fat she was unable to eliminate with diet and exercise. Dr. Salazar concluded that she was an excellent candidate for Liposuction of the neck under general anesthesia. Three months after surgery, her neck still has a few abnormalities, but it has vastly improved.
*Keep in mind that each patient is unique and your results may vary.