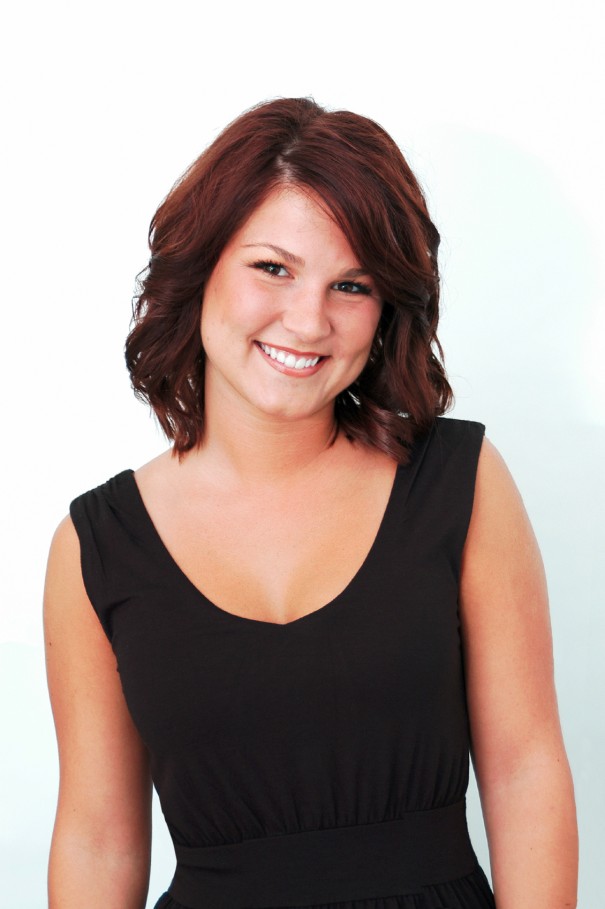 Most women have experienced how weight affects their breast size: a little extra weight often plumps up breasts, while losing excess pounds can leave your chest deflated. Knowing this, women who come to us for more beautiful breasts often ask us how much they should weigh before their surgery.
The answer is simple: it is best to be at your ideal weight before having a breast augmentation. Why? To get good results from plastic surgery, you want to start with a solid foundation. This means that your weight should be fairly stable and you should be comfortable with staying close to that weight. It's particularly important for breast augmentation because the results can easily be affected by a weight swing, sometimes in a dramatic way.
Because breast augmentation affects your overall proportion, we take many things into consideration before recommending the right size for your implants, including your weight and frame. In general, we usually suggest smaller implants for leaner women with a thin frame, but if you have wider hips and shoulders, your body might need larger breast implants. So our barometer is the size of your body at the time we're planning your surgery, and any significant change afterward—in either direction—could very well change the appearance of your results.
Here's how: If you lose a considerable amount of weight after surgery, your new implants may begin to droop or your breasts may lose some of their fullness. On the other hand, if you gain weight, your augmented breasts may increase to a size that's out of your comfort zone. So if you plan on making changes in your weight, we recommend you do so before you have breast augmentation surgery, and then commit to maintaining that weight to ensure your beautiful results are maintained over time.
Part of knowing if you're at the "right" weight for surgery is knowing when you're comfortable in your own skin. If you're a few pounds from normal in either direction and have maintained that weight over time, don't change your weight to become someone else's definition of "perfect" before surgery. It's more important to be realistic. We understand the importance of feeling confident and content with your body, and we help women of a variety of weights to have more beautiful breasts.
The good news is that it's in your best interest to maintain a stable weight for a number of reasons; yo-yo dieting is linked to such problems as high blood pressure, high cholesterol, depression, and diabetes. Weight gain also takes a toll on your skin, causing a loss in elasticity. So let us repeat—we recommend you be at your ideal weight before a breast augmentation, both to ensure lasting results from the surgery and to protect your long-term health.
If you're wondering if you're ready for breast augmentation, visit us for a complimentary consultation. We're happy to help you think through all the variables before you move forward. We want you to be completely comfortable before committing to a new silhouette.