Vaginal Rejuvenation Surgery in San Diego
A message from Dr. Johan Brahme about Vaginal Aesthetic Surgery
Many women experience the consequences of childbirth, such as loose vaginal tissue, unsatisfactory or painful intercourse, enlarged labia, to name a few. Many are sometimes too embarrassed or shy to discuss these very natural situations with their plastic surgeons, but the door has now been opened, and these procedures have become part of many of our "Mommy Makeovers."
While a vaginoplasty is most often requested by women after childbirth, labiaplasty surgery is requested by women of all ages, from the young woman with large labia who is concerned about her appearance in a bathing suit, to the patient who has lost a lot of weight and now finds herself with a lot of extra tissue that just won't go away.
The art of these procedures requires meticulous attention to detail and good communication with your surgeon. After a number of requests from my patients for help with these delicate but important aspects of life, I took special training in this area of plastic surgery. We have seen many women with stories of emotional and physical pain become happy and pain free.
Meet Dr. Brahme, a Specialist in Feminine Rejuvenation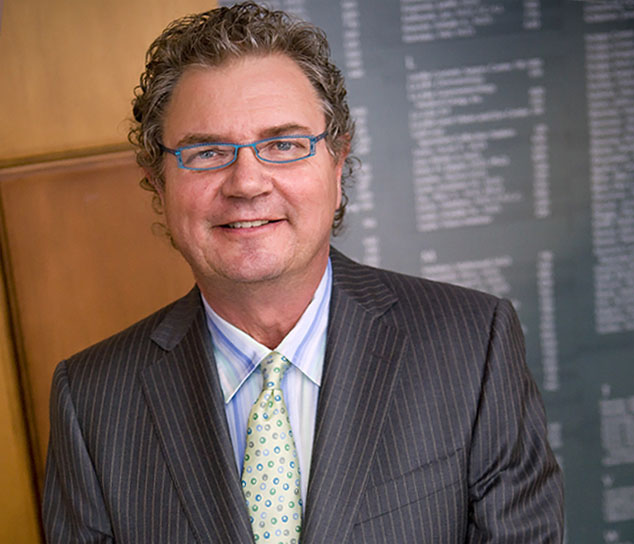 Not only is board certified plastic surgeon Dr. Johan Brahme the only surgeon at LJCSC who performs vaginoplasty, labiaplasty, and other feminine rejuvenation procedures, he is one of the only a few board certified plastic surgeons in San Diego who specialize in this important area of plastic surgery. We invite you to read some of his articles and Q&A to learn more about feminine rejuvenation.
Women's health is one of the fastest growing areas of medicine, and with new technology and techniques, we can now do feminine restorative procedures, such as vaginoplasty and labiaplasty, in the comfort and privacy of our office. My nurse Christina and I are available for a personal consultation where we will address all your intimate concerns in a comfortable and confidential environment.
Your San Diego Feminine Rejuvenation Surgery Options