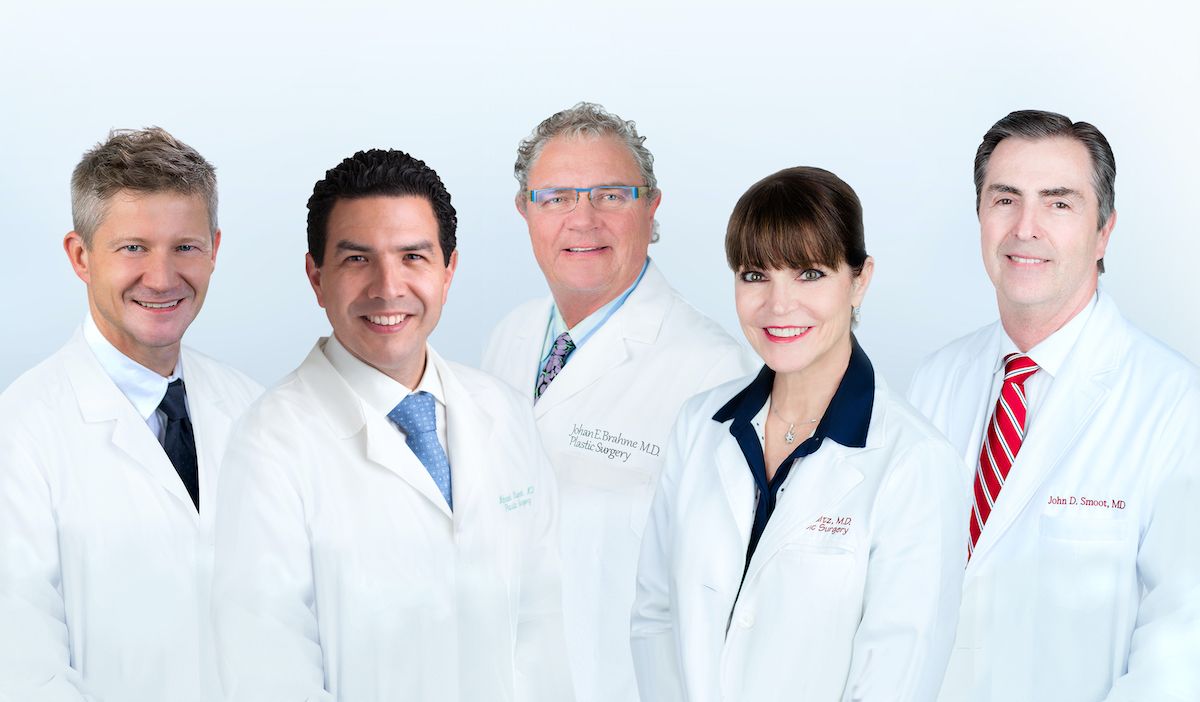 Meet Our Plastic Surgeons
Are you looking for the best plastic surgeons in San Diego for your surgery? It's easy when you choose La Jolla Cosmetic Surgery Centre & Medical Spa. Get to know our wonderful doctors below.
Did you know that:
---
All LJC plastic surgeons are board certified. Our anesthesiologists are too!
Since our founding, we've been committed to patient safety & education. Our main message: don't compromise on safety or results—choose a board certified plastic surgeon & anesthesiologist. Check any other doctor at abms.org.
---
You can consult with more than one LJC plastic surgeon, for free.
We think it's important for you to like your plastic surgeon, and feel comfortable with them. If you're not sure which surgeon to choose, why not schedule a consult with more than one of our doctors?
---
Our plastic surgeons participate in a verified review service. We survey all patients.
Don't trust your experience to online rumors and reviews (good or bad) that could have been written by anyone. Instead, read verified reviews from real cosmetic surgery patients. We give every patient a chance to submit a review, so you know our doctor's overall ratings represent an honest range of opinions. Come in to meet with a doctor at LJC, and you'll have a chance to contribute to the ratings too! We use this feedback to continuously improve our customer service.
---
Learn More About Cosmetic Plastic Surgery
The entire team at La Jolla Cosmetic is committed to making each patient's surgical experience a positive event in their lives. Our plastic surgeons are experienced in cosmetic surgery procedures for the face, body, and breast. Call us at (858) 452-1981 or contact us online today!
Come in for a consult with one or more of our board certified plastic surgeons.
Our consultations are helpful & free. You can plan ahead to meet with more than one of our doctors. Plus you can get exact pricing on any procedures you want. We'll help with financing info too.